The partners of the Quali-Dec project
The partners of the QUALI-DEC project participate in the promotion throughout the world. Each institution disseminates the project's decision support tools. Doctors and researchers guide patients in their choice between natural childbirth and scheduled caesarean sections.
Their role is essential in making the advantages and disadvantages of each method of delivery known and in answering patients' questions.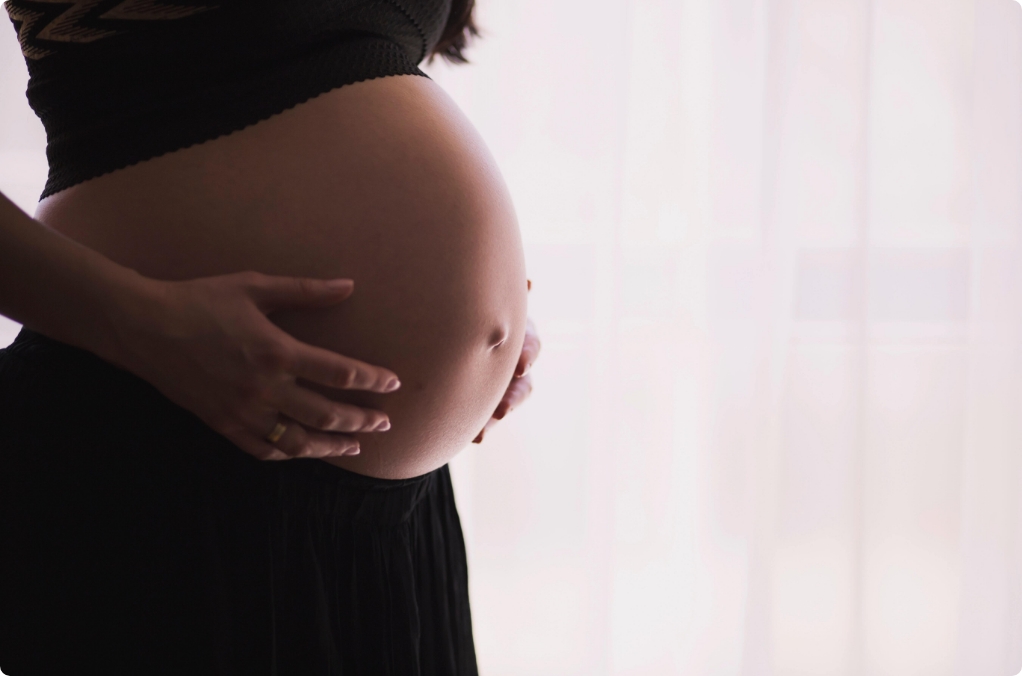 Who are the project partners?
The Institut national de recherche pour le développement (IRD) is an internationally recognised multidisciplinary institution that works mainly in partnership with Mediterranean and intertropical countries. Through its network and its presence in some fifty countries, the IRD develops an original approach to research, expertise, training and knowledge sharing for the benefit of countries and regions that make science and innovation essential drivers of their development. IRD, as the main coordinator of the QUALI-DEC project, will be in charge of the ethical requirements, the management and coordination of the project and the transfer of knowledge. Website
The Centro Rosarino de Estudios Perinatales (CREP) was founded by a group of obstetricians in 1984. The aim of the institution is to improve maternal and child health through research, planning of health care activities and training of human resources.
CREP is based in Argentina, the team will be able to support opinion leaders (OLs) and data collectors (DCs) through regular training and awareness raising visits to participating hospitals. In addition, the CREP team will collaborate on multiple aspects of QUALI-DEC, such as characterising the institutional and political context, encouraging the use of QUALI-DEC tools and collecting and analysing data. Website
Each year, the Pham Ngoc Thach Medical University (PNT) trains about 800-900 general practitioners, which is the largest training of medical practitioners among Vietnamese medical universities. Its mission is to train highly qualified health personnel and conduct scientific research to meet the health care and health improvement needs of the population. As the PNT Medical University is based in Vietnam, the team will be able to support and evaluate opinion leaders and data managers through regular training and awareness visits to participating hospitals. The PNT team will also be involved in multiple aspects of QUALI-DEC, such as determining the administrative and political context, encouraging the use of QUALI-DEC tools and data collection and analysis. Website
The Faculty of Medicine, Khon Kaen University (MD/KKU) is the first medical school in northeast Thailand. Its main missions of OBGYN/KKU are providing education (both undergraduate and postgraduate), giving services and conducting research in reproductive health. Over the past 30 years, OBGYN/KKU has been involved with many WHO multicentre studies on various reproductive health issues. Since the MD/KKU is based in Thailand, the team will be able to support and evaluate opinion leaders and data collectors using regular training and educational outreach visits in participating hopsitals. The MD/KKU team will also participate in multiple aspects of the QUALI-DEC, such as the characterisation of institutional and policy context, encouragement of the QUALI-DEC tools and data collection and analysis. Website
The Health Sciences Research Institute (IRSS) is one of the four research institutes of the National Center for Scientific and Technological Research (CNRST) in Burkina Faso. It has fifty statutory researchers and stands today as one of the main health research centers of the country. It has a triple mission of research, training and health expertise. And beacause the IRSS is based in Burkina Faso, the team will be able to support and evaluate opinion leaders and data collectors using regular training and educational outreach visits in participating hopsitals. The IRSS team will also participate in multiple aspects of the QUALI-DEC, such as the characterisation of institutional and policy context, encouragement of the QUALI-DEC tools and data collection and analysis. Website
The HRP (UNDP/UNFPA/UNICEF/WHO/World Bank Special Programme for Research, Development and Research Training in Human Reproduction) is the main instrument of the UN system for research in the field of human reproduction. It brings together policy-makers, scientists, health care providers, clinicians, consumers and community representatives to identify and address research priorities to improve sexual and reproductive health. The HRP/WHO team will be responsible for: evaluation of the intervention at the societal level (in particular evaluation at the level of women). Website
UCD is one of the leading European research-intensive universities. Research at UCD focuses on the challenges and opportunities shaping the future of Ireland and the world. Website
The Fundació Blanquerna is one of the founding members of the Ramon Llull University (URL) in Barcelona. The Fundació Blanquerna (FB) is the institution that brings together the fields of education sciences, communication sciences and health sciences. Research is considered an essential function of the school, which is committed to promoting, supporting and disseminating results, as well as strengthening the continuity of the research lines of the different groups with the aim of having an impact both in school education programmes and in the field of health care. In the QUALI-DEC project, the Blanquerna Foundation team will be responsible for coordinating the implementation of the intervention, which includes training opinion leaders and data managers, and encouraging the use of the four QUALI-DEC tools. Website
The Karolinska Institutet (KI), founded in 1810, is the only Swedish university that focuses specifically on biomedical sciences. KI ranks among the top medical universities in the world, partly due to the quality of its research activities, which today account for 40% of all medical research in Sweden. Since 1901, the Nobel Assembly of the Karolinska Institutet has been selecting the winners of the Nobel Prize in Physiology or Medicine. Within the QUALI-DEC project, the KI team will carry out evaluation at the health system level by characterising the institutional and political context and evaluating processes at the level of health professionals and the system. Website