Thailand is one of the countries with the highest increases in Caesarean section rates over the last two decades.
Thailand has one of the highest Caesarean section rates in Southeast Asia, with 32% in 2016. In addition, a higher percentage of women in the provinces of Ratchaburi (44.4%), Songkhla (44.2%) and Kalasin (34.8%) gave birth by C-section compared to the national average.
It is also important to note that 21% of caesarean sections are performed at the request of the mother.
Source: Thailand 14 Provinces Multiple Indicator Cluster Survey (MICS) 2015-2016.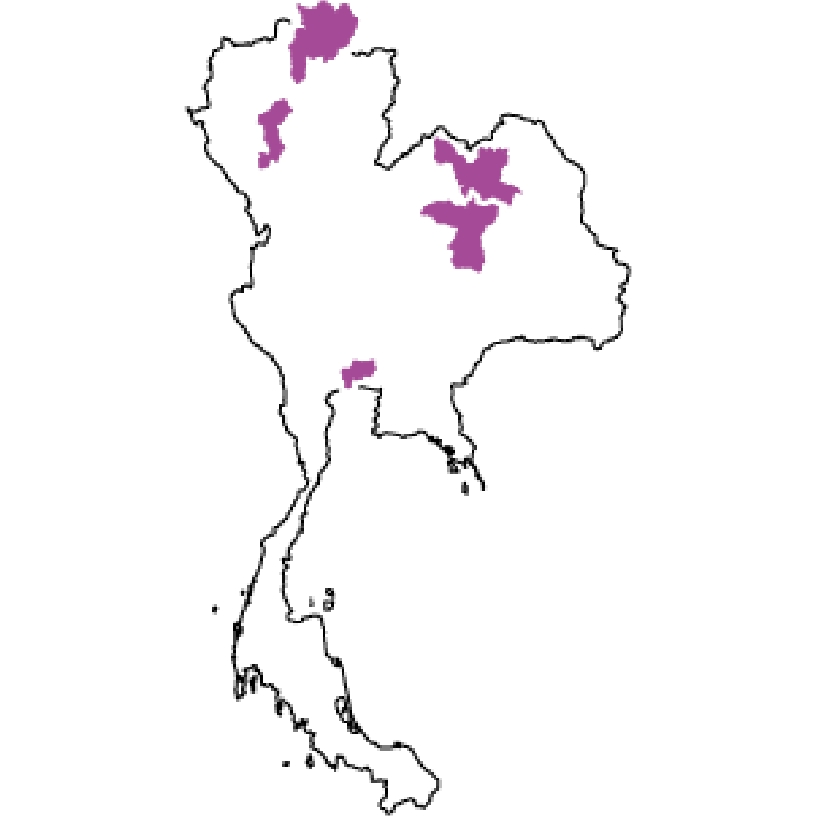 The Faculty of Medicine, Khon Kaen University
The Faculty of Medicine, Khon Kaen University (MD/KKU) is the first medical school in northeast Thailand. Its main missions of OBGYN/KKU are providing education (both undergraduate and postgraduate), giving services and conducting research in reproductive health. Over the past 30 years, OBGYN/KKU has been involved with many WHO multicentre studies on various reproductive health issues. Since the MD/KKU is based in Thailand, the team will be able to support and evaluate opinion leaders and data collectors using regular training and educational outreach visits in participating hopsitals. The MD/KKU team will also participate in multiple aspects of the QUALI-DEC, such as the characterisation of institutional and policy context, encouragement of the QUALI-DEC tools and data collection and analysis.
The Faculty of Medicine, Khon Kaen University Team