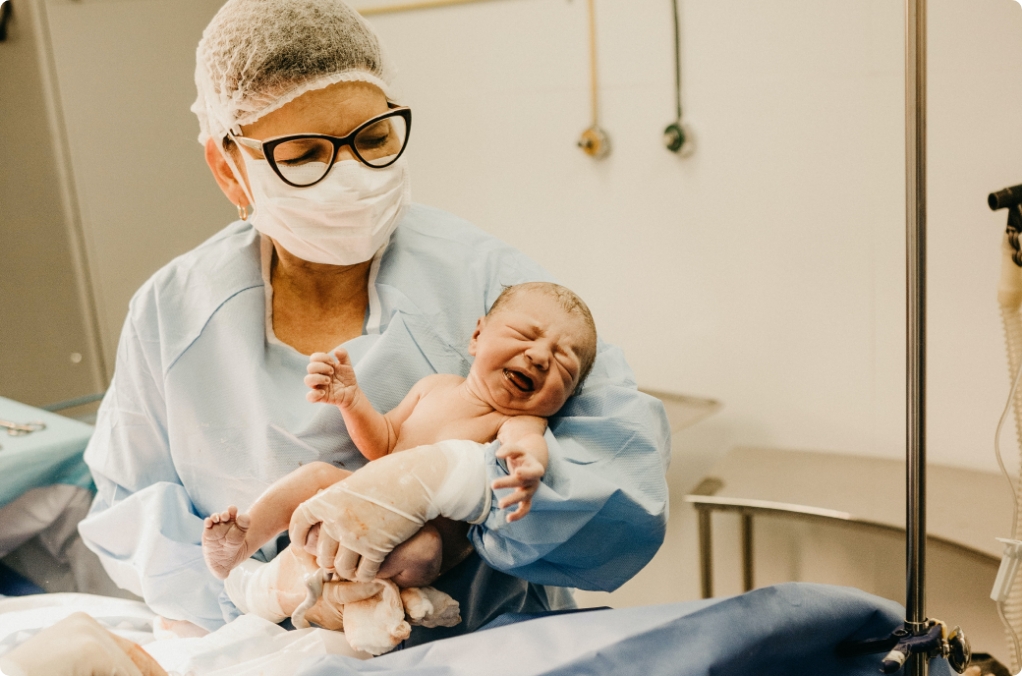 The QUALI-DEC project team
The QUALI-DEC project relies on an international and multidisciplinary team. Its specialists throughout the world bring to the project their local knowledge and studies in order to enrich and refine it over time.
Grouped around Alexandre Dumont, the project's scientific coordinator, they also help to disseminate QUALI-DEC decision-making tools to institutions in the various countries concerned.
The Institut national de recherche pour le développement (IRD)
University College of Dublin
Hrp/World Health Organisation
Centro Rosarino de Estudios Perinatales
Faculty of Medicine, Khon Kaen University
Health Sciences Research Institute
Pham Ngoc Thach Medical University