You are health professionals :
to understand and advise your patients with effective decision support tools!
How to analyse your practice?
You are a doctor or midwife and you are wondering whether the practice of Caesarean sections in your health establishment is appropriate? Is the caesarean section rate in your establishment adapted to the characteristics of your patients? Is your practice in accordance with care protocols?
The QualiDec project provides you with several tools that will enable you to compare the practice of Caesarean sections in your hospital with other health care institutions and to check the relevance of the indications for Caesarean sections performed in your own department.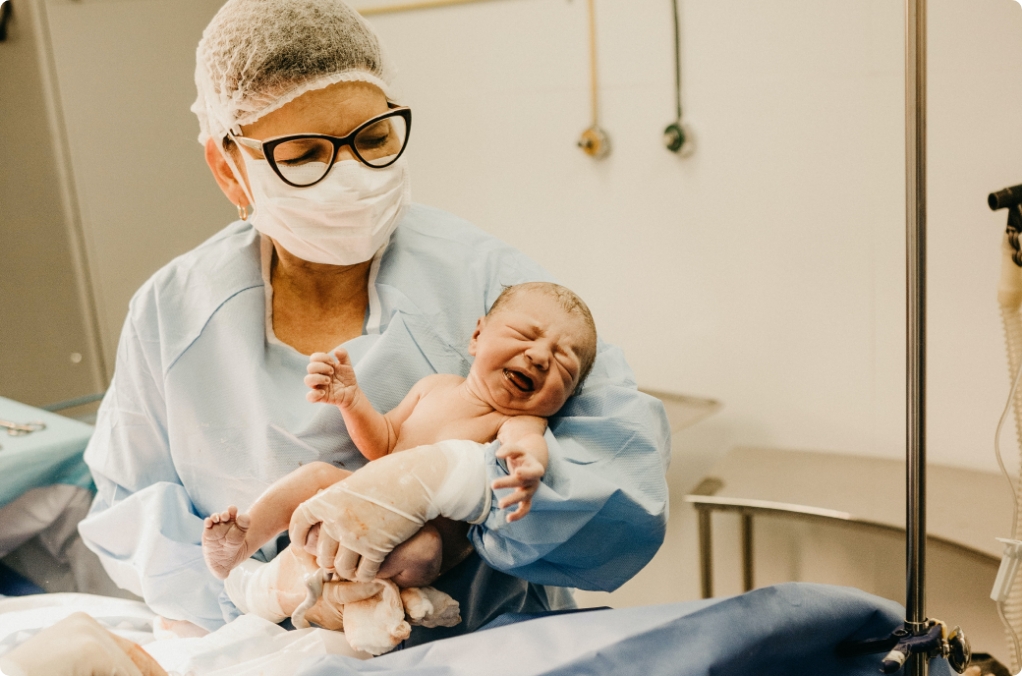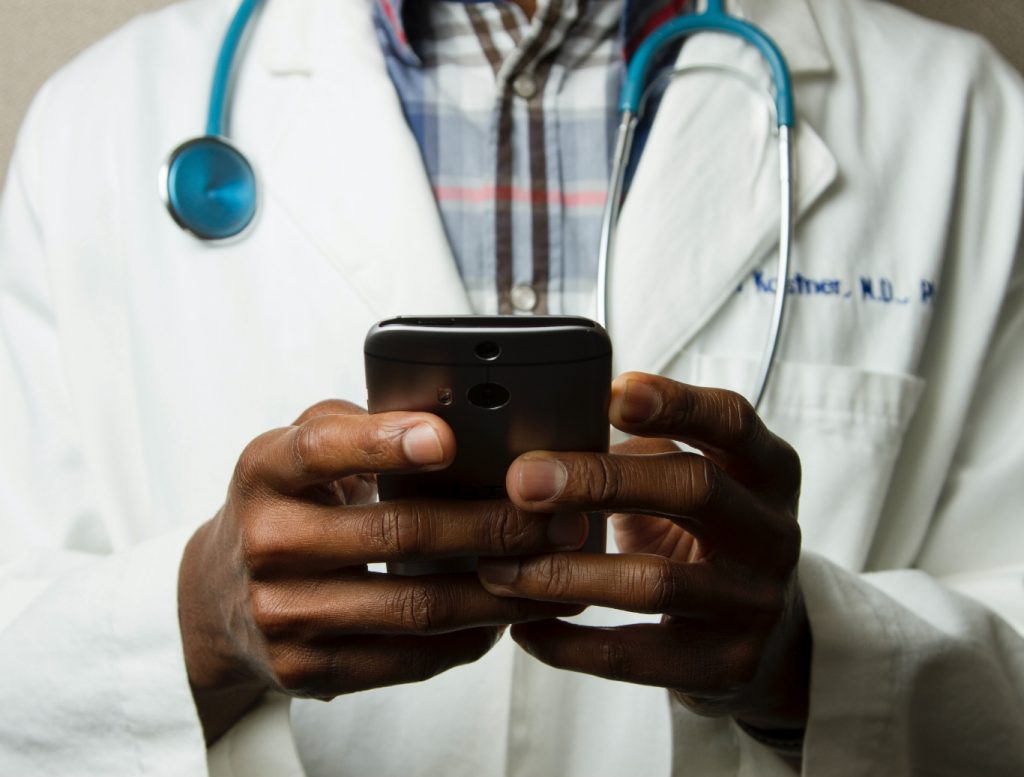 Compare my caesarean section rate
The World Health Organization has developed a platform to record online information related to Caesarean section practices in hospitals and feed a global database. If you would like to compare your hospital's practice with other health facilities in your region or in other parts of the world, You can go to the platform by clicking on the link :
"Audit&feedback" approach
The review or "audit" of Caesarean section indications audit & feedback" is an approach that can be implemented by a team and not by one person alone. To conduct this audit, you can surround yourself with motivated colleagues from your department.
The aim of this approach is to get your colleagues to adopt evidence-based medical practices (care protocols) in order to decide on the most appropriate mode of delivery (caesarean section or vaginal delivery) according to the state of health of the mother and her child.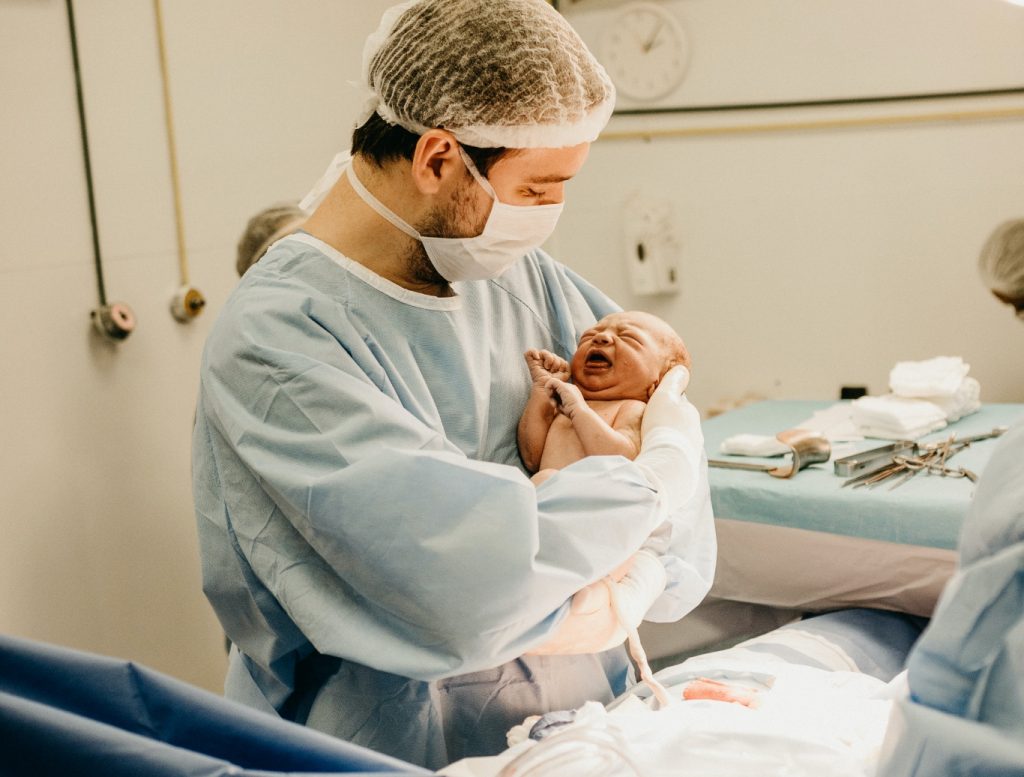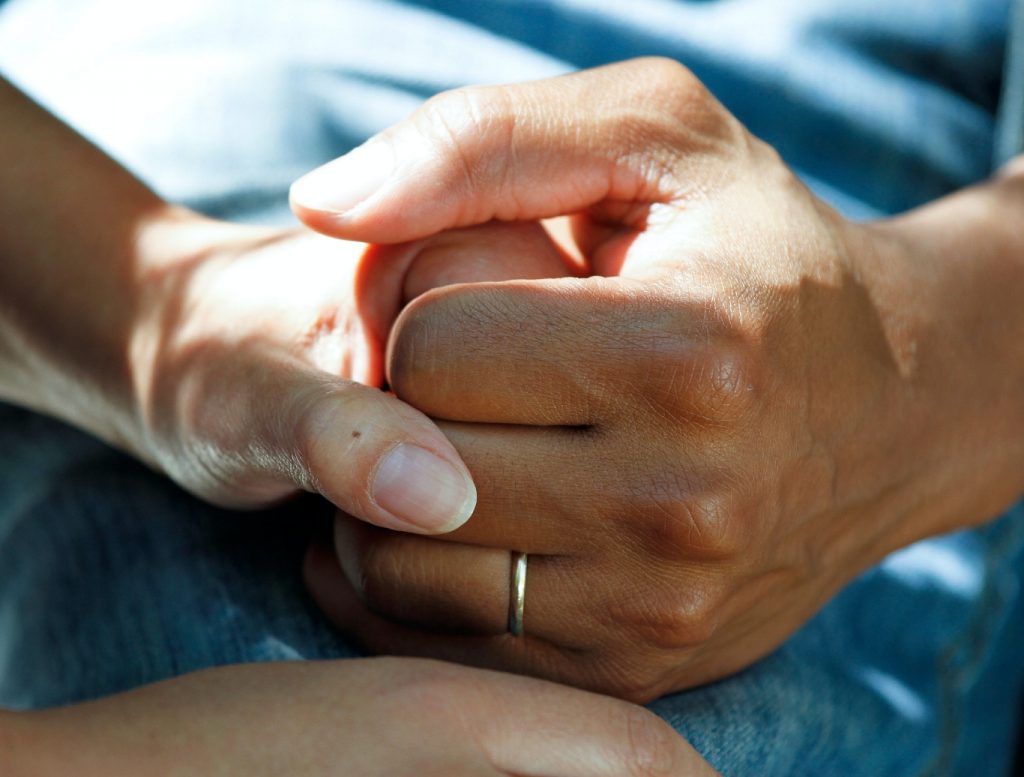 "Audit&feedback" approach
The audit of caesarean section indications consists of 5 steps:
Identification of cases of caesarean sections carried out among low-risk women (groups 1 to 4 of Robson's classification) whose conditions are a priori favourable for vaginal birth
Collection of medical data from selected cases


Analysis of the data, in particular on the relevance or appropriateness of indications for Caesarean section with reference to the corresponding care protocols


Recommendations to avoid a Caesarean section in a similar clinical situation if the indication was deemed irrelevant


Evaluation of the implementation of these recommendations.
 To help you in this process, the Qualidec project team provides you with care protocols developed by the World Health Organisation. These protocols describe, in the form of decisional algorithms, the management of foetal heart rhythm anomalies or uterine contractions, which are the cause of a large proportion of caesarean sections performed during labour.
Feedback and testimonials to inform and enlighten you!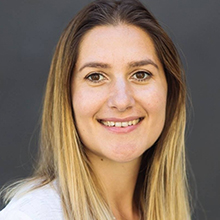 Delia Visan
The IRD is the field for working with and for developing countries; in charge of the coordination of the Quali-Dec project, the link is made with the EC (on the legal and financial level) and through the daily accompaniment of the researchers.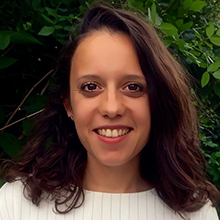 Marion Ravit
In the area of Quali-Dec data management, it is important for hospitals to be able to access their own data, but also data from other hospitals, including from other countries, and project data in general.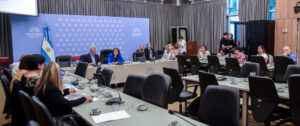 The results of the international research project Quali-Dec, focused on the appropriate use of cesarean sections, have led to a proposed law presented on November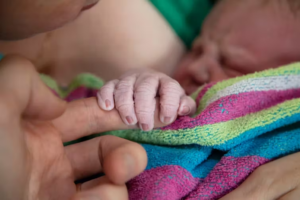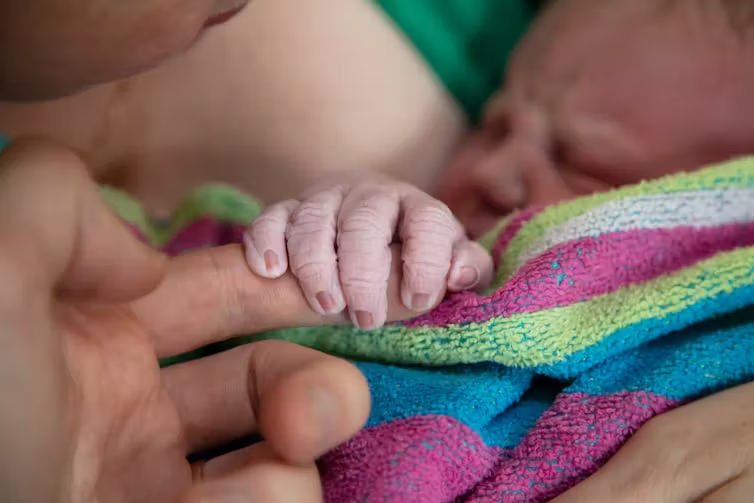 It reveals that many of them would like to have a different pregnancy and birth to their first, and that the majority would prefer a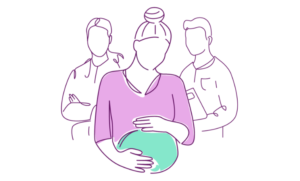 This analysis, in which members of the Quali-Dec project participated, highlights the complexity of the interaction between healthcare providers and women in a context where